The easiest way to build your own equipment.
Refaqt provides R&D teams with affordable and user-friendly solutions to manufacture and customize their own mechanical equipment.
Easily produce metal components with our CNC milling solution.
A powerful and easy-to-use CNC milling machine
Cut soft metal parts with dimensions up to 400 x  400 x 50 mm³.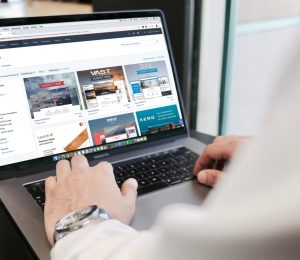 A simple workflow from 3D design to finished part
No need for skilled operators or CNC machining expertise.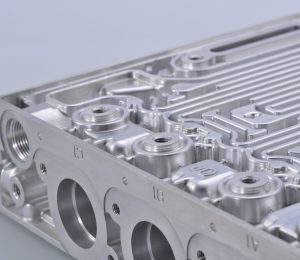 High dimensional accuracy. Industry grade surface finish
Our machine has balls screws, linear ball bearings and a high-power spindle.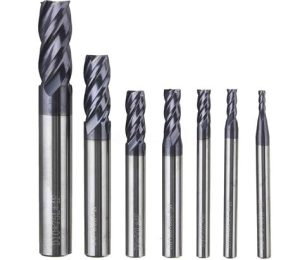 Always the right tools and right-size material blanks
We make sure that you can immediately start machining.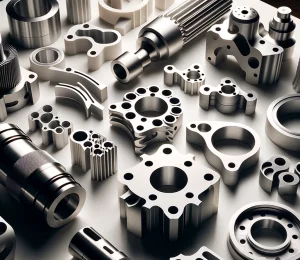 Adapt and produce open-source community designs.
Select designs from a library and fit them to your application. Immediately obtain the required manufacturing recipes.
Need help developing an affordable and customizable device?
We have over 15 years of experience in designing and building high-tech mechanical equipment.
to empower anyone to locally produce and repair high-quality mechanical devices.
We believe sustainable manufacturing is localized and open-source.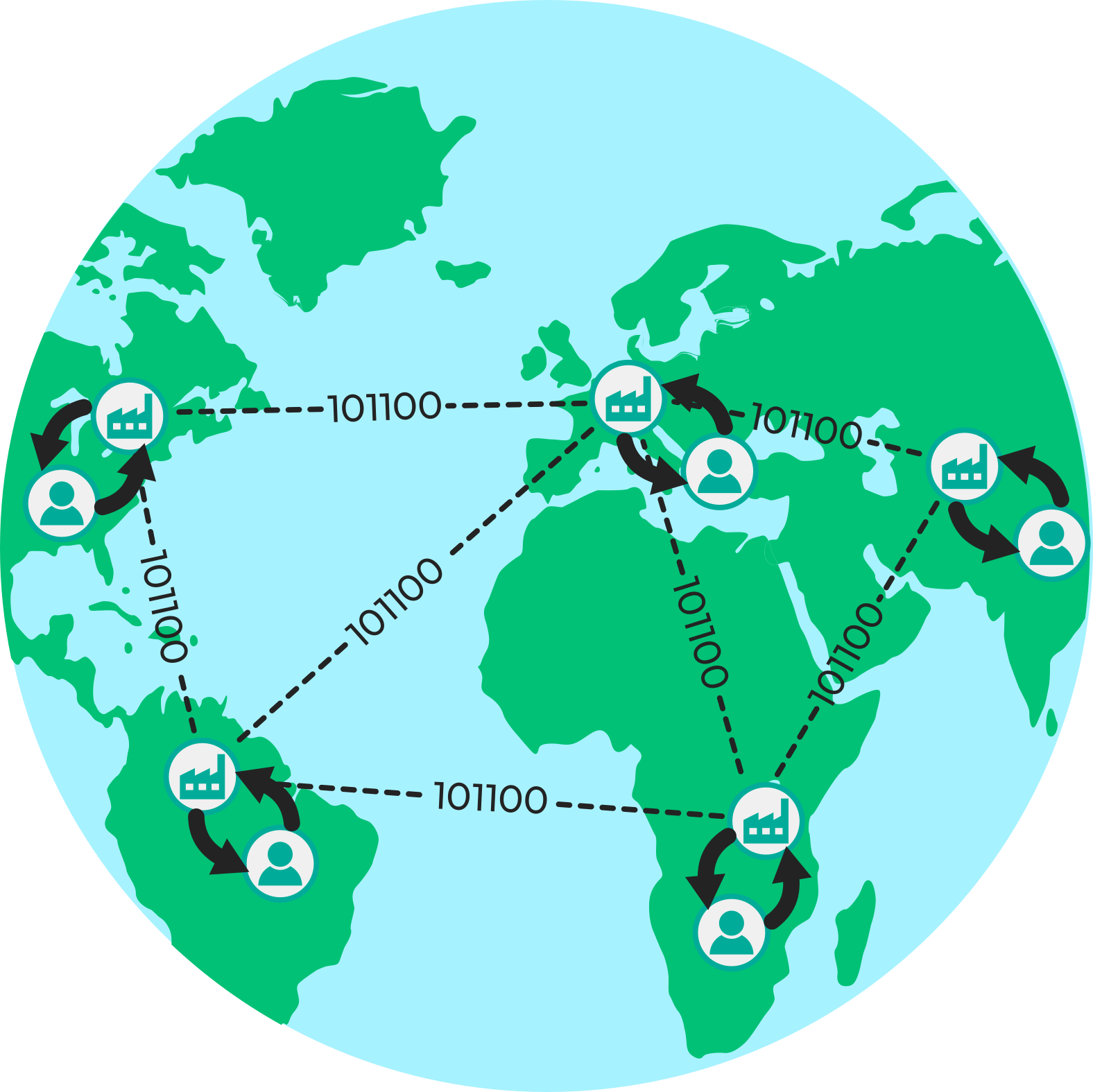 Big overseas factories are efficient for stable mass production, but too rigid to create a flexible supply of spare parts for decades to come.
We solve this by building small factories that can locally produce parts on demand.
How can you efficiently repair something if it is not clear how to do it, and you cannot find spare parts?  
We freely share designs and manufacturing know-how, such that everyone can produce any product or component, anywhere in the world.
Help us to build the future of manufacturing.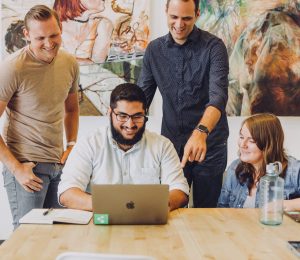 Do you get thrilled by building a vibrant community of open-source hardware developers? Are you a great storyteller and do you want to help us to expand our reach? Or do you like building machines?
Do you want to stay updated about our activities?